About OMNISPACE360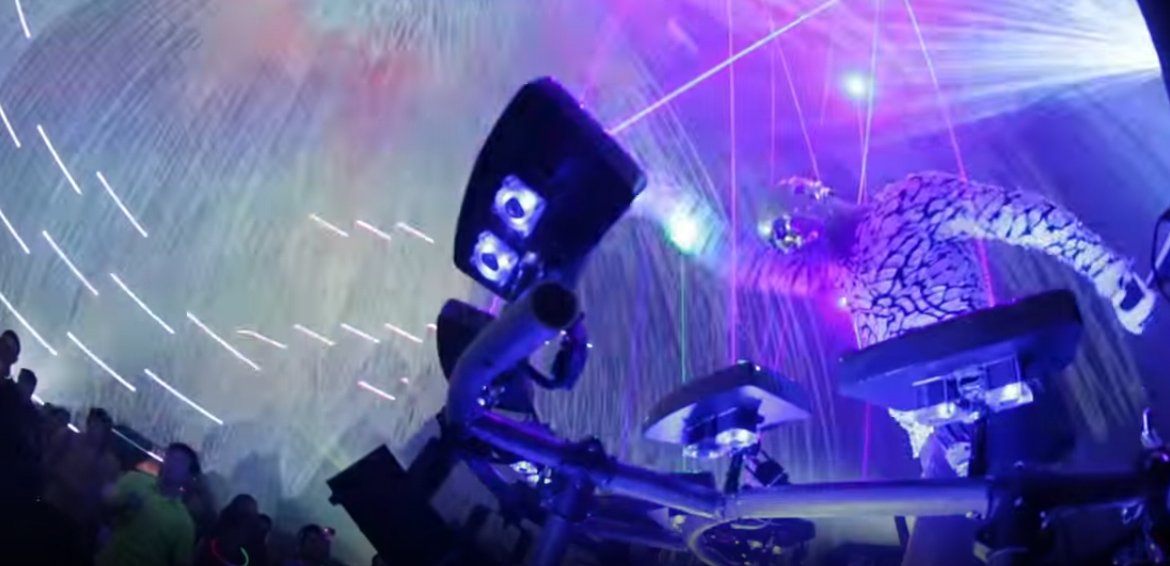 Omnispace is a full-service provider of immersive environments and experiences that have revolutionized the way anyone can view stories and new digital worlds! We are dedicated to the design, creation, and integration of innovative solutions powered by our ever-expanding cutting-edge technologies! By uniting high-end engineering, content production & distribution, architectural design, and facility control, we bring 8k+ sharp imagery combined with fully supported surround sound to everyone!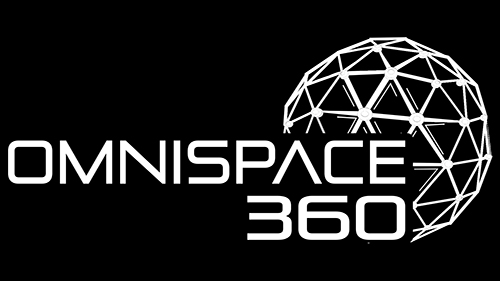 A turnkey provider of immersive, digital dome theaters and immersive event venues, Omnispace provides a cutting-edge digital medium for conveying experiences, information, and entertainment to groups of any size. We are constantly innovating and experimenting, we have recently been issued a US Patent that is revolutionizing the industry called Everbright™.
For the past decade, people have been attempting to perfect Virtual Reality, and we have managed to revolutionize it with cutting edge laser projections and removed the entire need for bothersome headgear! We see immersive domes as group virtual reality portals that friends and family can enjoy together. We have exceeded the expectation of quality with the dome theater and venue experiences and are extending this experience throughout the entertainment industry as well as many others. Our focus is to make the impossible a reality with Immersive tech that will amaze and inspire!
VR, or "Virtual Reality," is when a viewer is transported to a new, virtual environment by having their senses immersed within a digital world. This can be done to one viewer by, for example, covering their eyes with VR goggles and their ears with headphones. Or this can be done to a group audience by building a physical immersive space and painting it all with light and sound to become a new world that can be experienced by our real senses without any artificial bodily attachments. That natural, enchanting experience is what an Omnispace VR Theater creates.
Headquartered in Austin & Houston, Texas, USA. With projects and teams all over the world, we are equipped to support a wide variety of facilities and partners. Only with Omnispace, you can guarantee you're getting the latest and greatest technology in the world from a team with decades of experience! Not only does Omnispace technology make for a better, more engaging visual experience, it keeps the cost down too! As the first company to provide this type of immersive technology, we want to be able to have this accessible to fit our clients' goals and needs. Our employees are passionate about immersive domes and their ability to engage and transport audiences into digital worlds.