OMNISPACE360 TECHNOLOGIES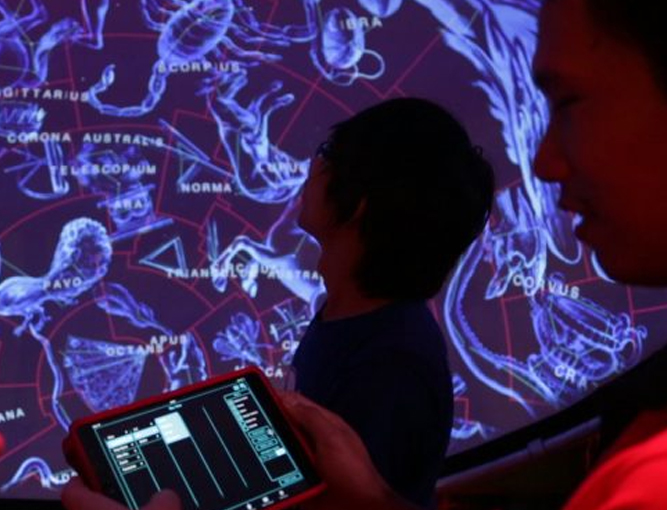 OMNISPACE360 Technologies designs and engineers complex technology and media solutions to deliver projects for our clients and partners. As a result of decades of such projects, our team has perfected and refined these solutions into an immersive media system. This system is essentially a technology ecosystem that combines to allow for projects that are both innovative and highly impactful.
Because Omnispace uses "off the shelf" video projectors rather than high-end cinema or large venue projectors, our clients can maintain, upgrade and replace components of their projection system easily and at a fraction of the cost of a single lens projection system or other more costly solutions.
Technologies include: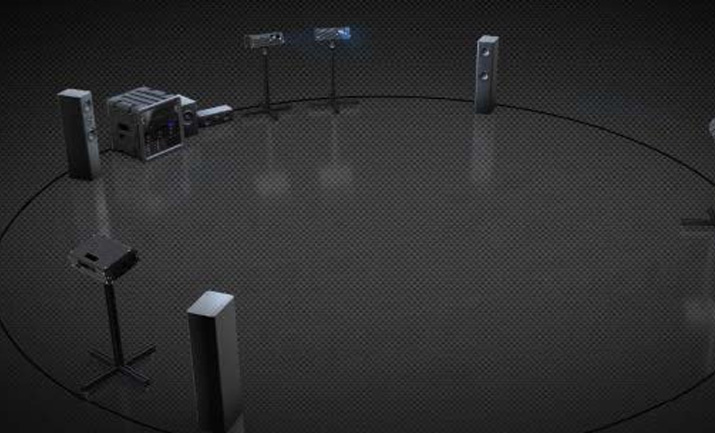 Omnispace Media Server
This is our proprietary media server that is specially designed for immersive domes and video projection mapping that incorporates the Automatic Calibration System outlined below as well as a host of other features that make it one of the most powerful media servers for these markets in the world.
Know More
Everbright® Technology
Everbright® is a cutting-edge software based solution, installed on the media server, that is designed to reduce the cost of operation of a projection array by balancing and extending the lifespan of the light source of the projectors.
Know More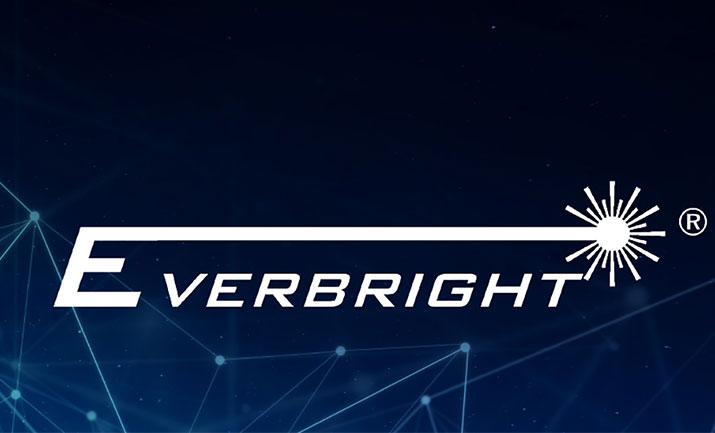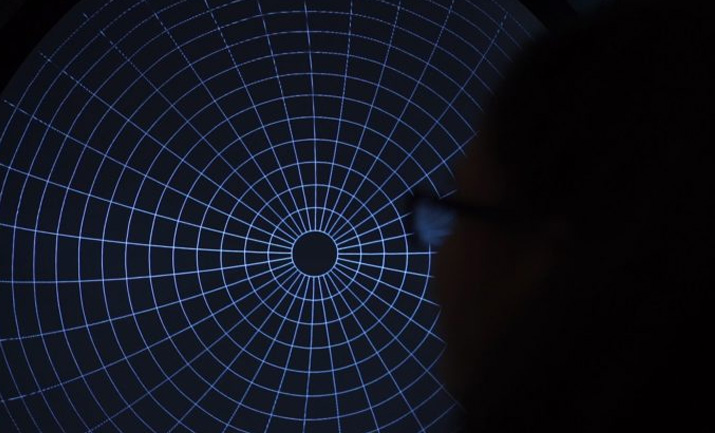 Omnispace Automatic Calibration System
Our automatic calibration system makes the alignment of projectors in an immersive projection dome venue such as our geodesic and inflatable projection domes simple and easy with a camera and iPad interface. What will manually take hours and even days for the larges systems we can now do in 15 minutes!
Know More
4D Effects and Motion Seating Solutions
Omnispace's team of engineers and technicians have integrated many theaters, venues and themed attractions using some of the most innovative technology solutions on the market including 4D effects and motion seating. Like a major theme park ride, we can deliver seating with thrilling motion and vibration that will take the experience to the next level. We also provide other 4D effects such as wind, heat, cold, lighting effects and even scent!
Know More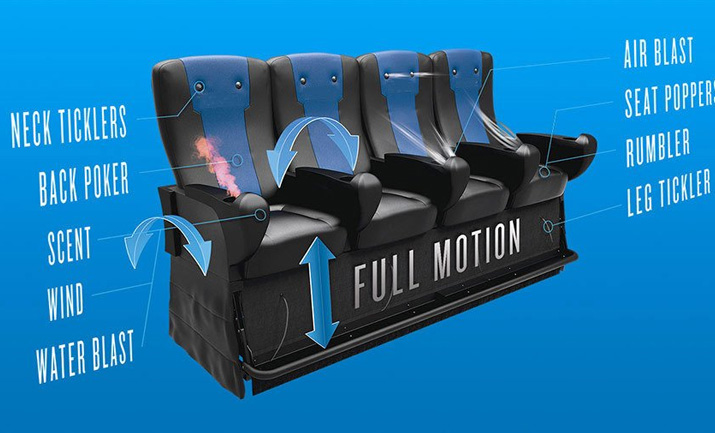 Live Dome Streaming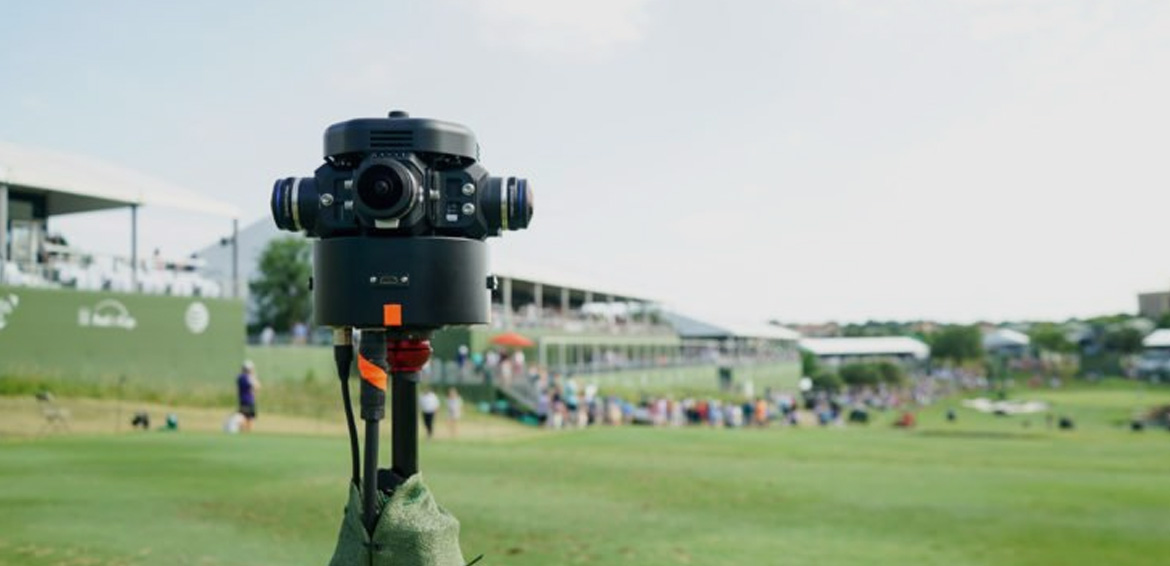 Our team was the first in the world to deliver a live dome stream from a 360 camera of a major sporting event at the PGA Tour Pebble Beach Pro-Am and we have the capability to stream it live via satellite anywhere in the world! Perfect for applications like sporting events such as the Olympics or World Cup where you have viewers from around the world, our immersive dome venues can host amazing immersive experiences based around those events. We can even incorporate live data feeds such as stats, 2D camera feeds, social media and sponsorship easily into the experience!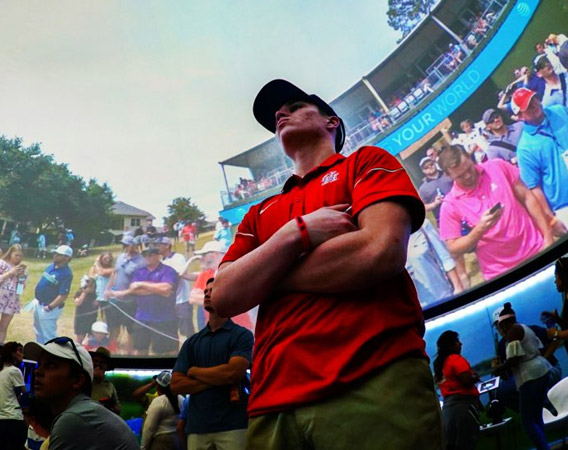 Of course we have many more tricks up our sleeves that either combine these solutions or take advantage of other existing solutions that we can integrate in new and innovative ways such as; Augmented Reality, Video Projection Mapping, Interactive Display Solutions, Immersive Video Capture and Production, Full Spherical Video Displays and much more.
There is no challenge that is too complex for our team to handle. Now that is not to say that we can solve the unsolvable but the team of engineers and technicians at OMNISPACE360 Technologies can evaluate and provide feasibility analysis on any concept that you can come up with no matter how far out you think it may be. Want to put a full 360 sphere in a space hotel? We can tell you exactly whether it is doable, what it will take to make it happen and how much it will cost. Just ask and we will give you a straight answer every time!
Ideal sponsorship platform
Unsurpassed sponsor opportunities exist both inside the immersive projection domes and on the outside via video projection mapping the we can integrate onto the exterior of both the inflatable and geodesic projection domes.