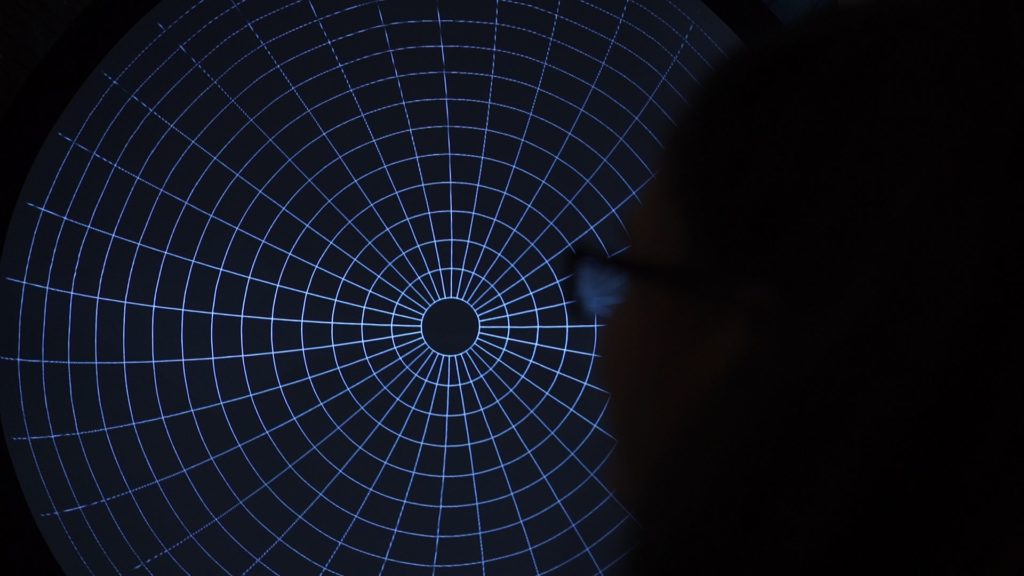 The Automatic Calibration System from OMNISPACE360 is changing the industry for video projection mapping and video projection domes. It is a key feature in our Immersive Media Systems because it is perfect for both permanent installations such as dome theaters or digital signage but ideal for temporary installations where time is very tight such as experiential events or trade shows. Paired with our Media Server Technology saves a tremendous amount of time money and energy for our clients and partners!
And get this! It doesn't matter how large of a surface; we can map giant inflatable projections domes up to 400′ diameter with the push of a button…or a giant bridge or building! The manual projection blending and calibration that used to take hours or even days for larger projects with other antiquated systems our automatic calibration system can do in a matter of minutes.
What is Automatic
Calibration?
Automatic Calibration: Even compared to systems using multiple projectors, our proprietary calibration system performs advanced blending of multiple projectors in minutes, where other systems that utilize multiple projectors can take days with manual alignment. Because our process is the most comprehensive available, it produces a superior result even com-pared with systems using identical projectors and allows for the use of more projectors and more efficient projectors than competing systems.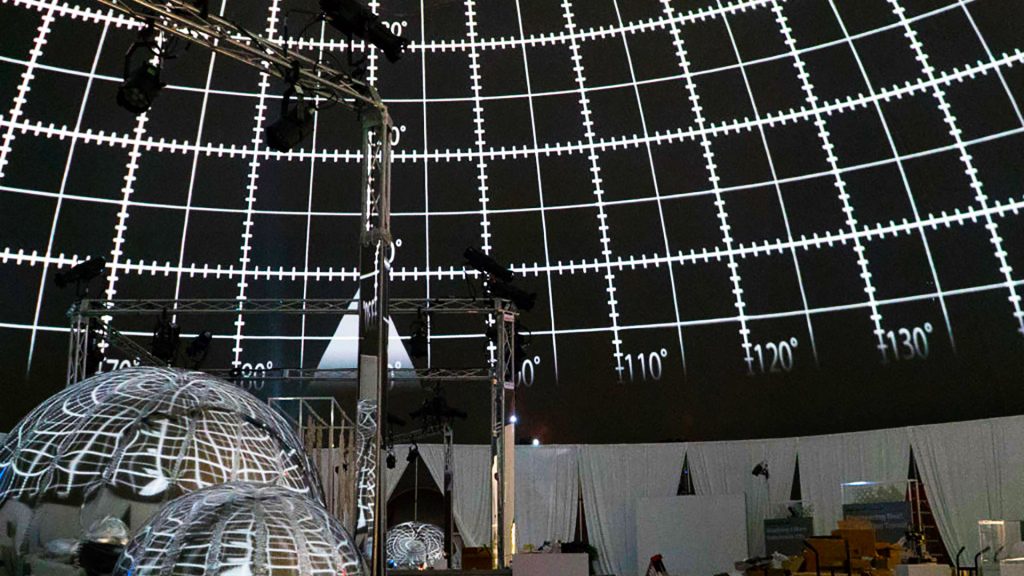 Our Projector Philosophy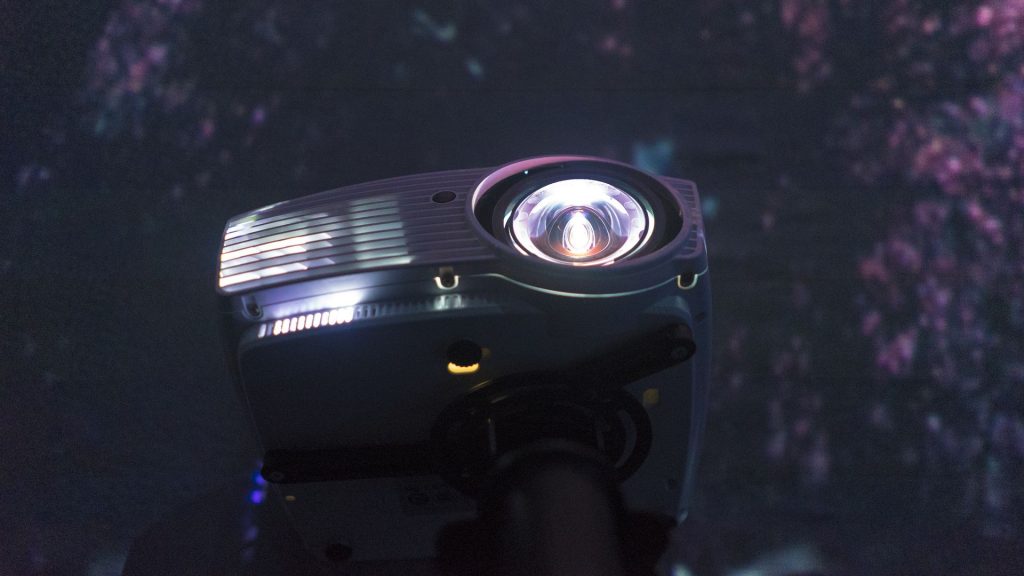 Other traditional fulldome theater systems or mapping solutions often use a single projector or a smaller number of very bright ones, which is more expensive to purchase and maintain by a factor of often ten times vs an equal-brightness image produced by multiple smaller projectors blended together! Additionally, there is less optical distortion of the image due to multiple projectors using the "sweet spot" of each lens, where a single projector fisheye lens is more blurry and stretched as you look towards the edges of the image, only part of the image is in the optical "sweet spot."
Have a project?
Omnispace's fully automatic, vision based, projection array alignment technology is industry leading. It is faster, more accurate, and easier to use than any system before it.