Dome & 360 Broadcast Production
Our fulldome and 360 broadcast production team can handle any size streaming or broadcast production projects to any VR/AR platform (headsets, web, device) or media display platform (LED, digital dome, theaters). We specialize in detailed design and specification of systems and the ability to integrate seamlessly for deployment around the world.
Live Dome Streaming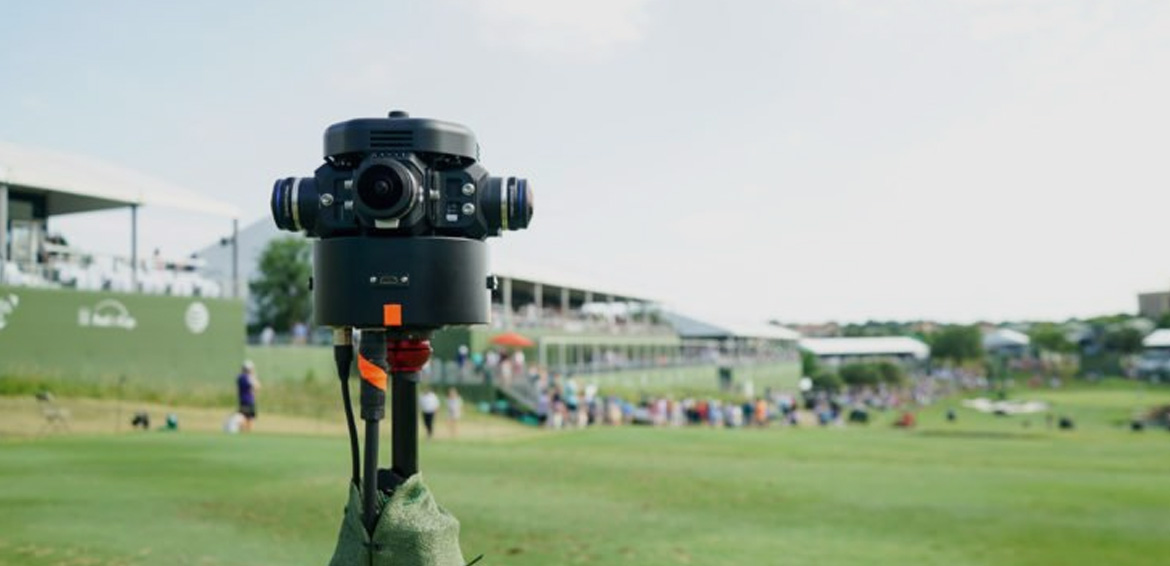 Global Dome Broadcast
We can even manage multiple dome locations around the world all with live dome broadcasting from different sites. A perfect use case for this is sporting events with multiple game sites happening in various locations in a given market or even globally with viewing audiences that are spread around the world. There could be domes in every major market virtually transporting the audiences to the "best seat in the house" virtually via live dome broadcast!
Omnispac360 Dome Broadcast Solutions
Our team of expert broadcast engineers can handle the most demanding of broadcast tasks including:
Multi-camera arrays
Camera switching
Motion graphics overlays
Transition effects
Coordination and deployment of multiple broadcast sites
Multi-faceted broadcast transmission

Locally via fiber optic cable
Remotely via dedicated satellite
Even via the internet / 5G in some cases
Omnispace360 manufactures geodesic projection domes that are rapidly deployable and are ready for dome broadcast with incredible resolution capabilities of 8K+ fulldome. We at Omnispace are always finding the most innovative solutions to "Experience Immersion Together". There is no better way to do that safely and securely than delivering live immersive events from concerts to conventions to sporting events. We have delivered for major corporate partners such as AT&T, PGA, NFL, Microsoft, MIT and many more.


Contact the dome and 360 broadcast specialists on our team today or reach out to us on FB, IG, TW, LI, or YT.