OMNISPACE360 IMMERSIVE DOME BENEFITS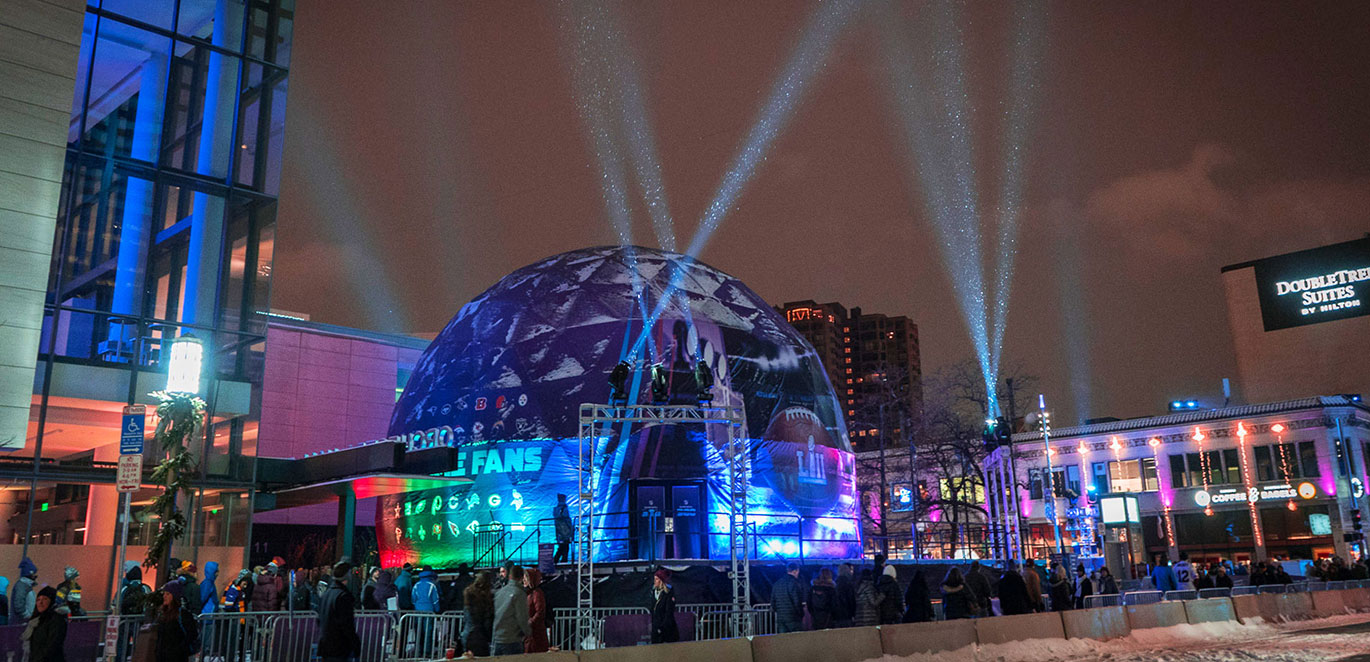 OMNISPACE360 immersive dome benefits and advantages are extensive but here are a few points that we feel are relevant for consideration as you put together a project using immersive technology or fulldome.
Benefits & Advatanges
Immersive domes from Omnispace create unforgettable shared immersive experience for a wide range of applications and technologies that we have developed and pioneered over our many years of experience in the industry such as;
8k+ Fulldome cinema theater systems
Top immersive dome and video projection mapping media server in the industry
Automatic calibration system for fulldome
Live dome streaming and broadcast production
4D effects and motion seating for more immersive experiences
Custom interactive and video mapping solutions
Live action drone, underwater and other 360 and fulldome production solutions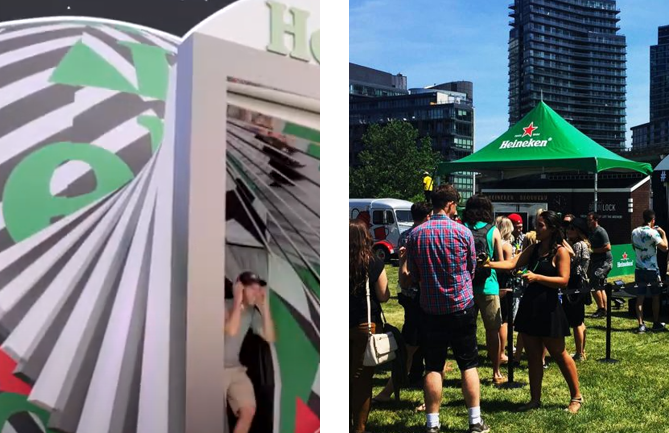 Dome Content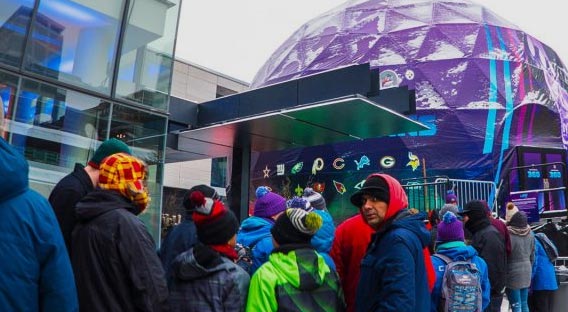 We have an extensive library of amazing content available including world-class artists, some of the most popular story franchises, professional photography, and amazing companies such as National Geographic.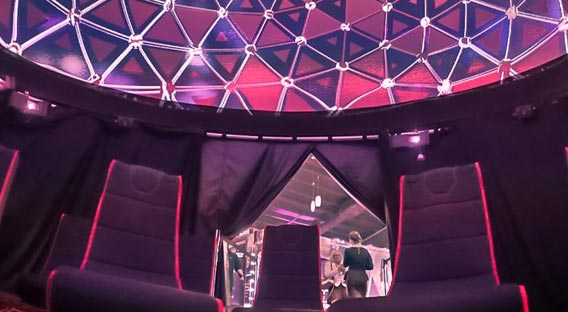 Customized content production available including real-time interactive programming such as gaming, social media integration, gesture control, device integration, augmented reality and much more.
Ideal sponsorship platform
Unsurpassed sponsor opportunities exist both inside the immersive projection domes and on the outside via video projection mapping the we can integrate onto the exterior of both the inflatable and geodesic projection domes.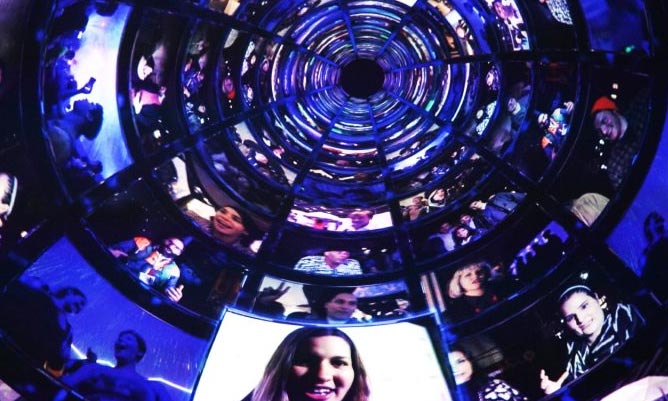 Dome Design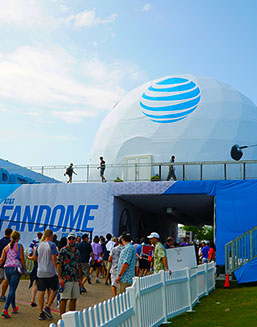 Omnispace offers flexible fulldome theater designs: small and large, indoor and outdoor. Each dome can be fully customized to your needs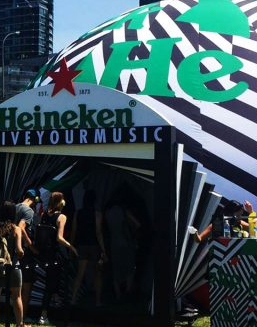 We design our domes to be easy to use and manage without a technical skill set due in large part to our automatic calibration system which can be operated by anyone to keep the projection dome display in optimal viewing quality.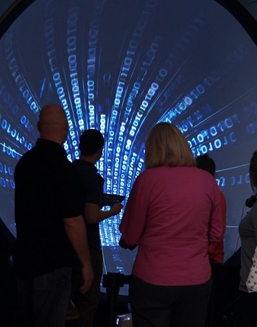 Our geodesic and inflatable projection domes are also designed to be easy to install or move so they are ideal for events, concert tours, touring exhibits and many other applications in addition to permanent installations.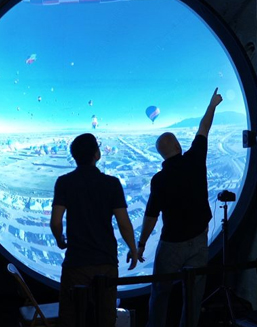 They also have no additional construction or permitting needed and we deliver the domes as turn-key systems
Easy to use
Compared to other virtual reality and augmented reality immersive display solutions, our immersive domes require no goggles or other specialized equipment in order to experience it. Omnispace dome theaters are group virtual reality portals that allow for families or groups to have shared virtual reality experiences together that you cannot achieve with headsets.
Other Omnispace immersive dome benefits are that they are easy to operate with a simple iPad or PC interface