Media Server Technology
Omnispace's media server technology offers unparalleled performance and innovative features that are unrivaled in the industry! From immersive domes and planetariums to video projection mapping and other immersive displays, this server platform is designed from the ground up to create seamless and stunning multi-projector arrays that are blended to create a flawless contiguous image.
Versatility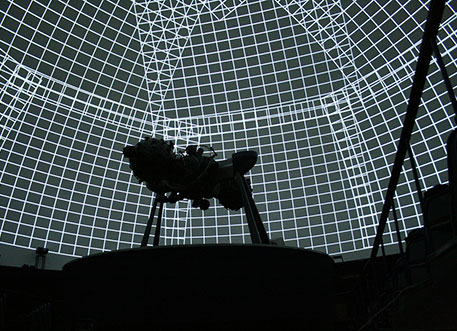 Flexibility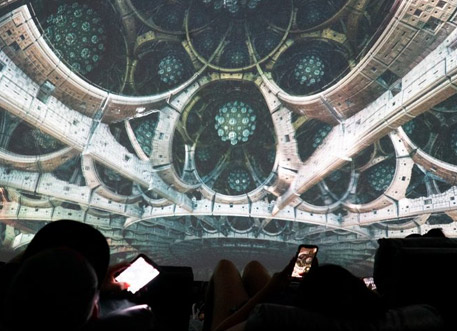 Performance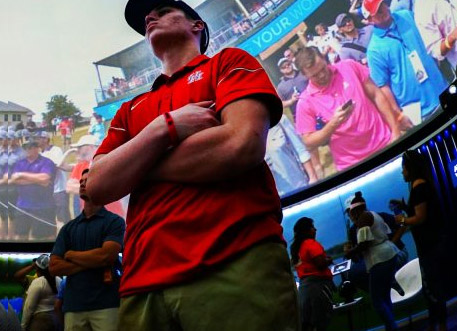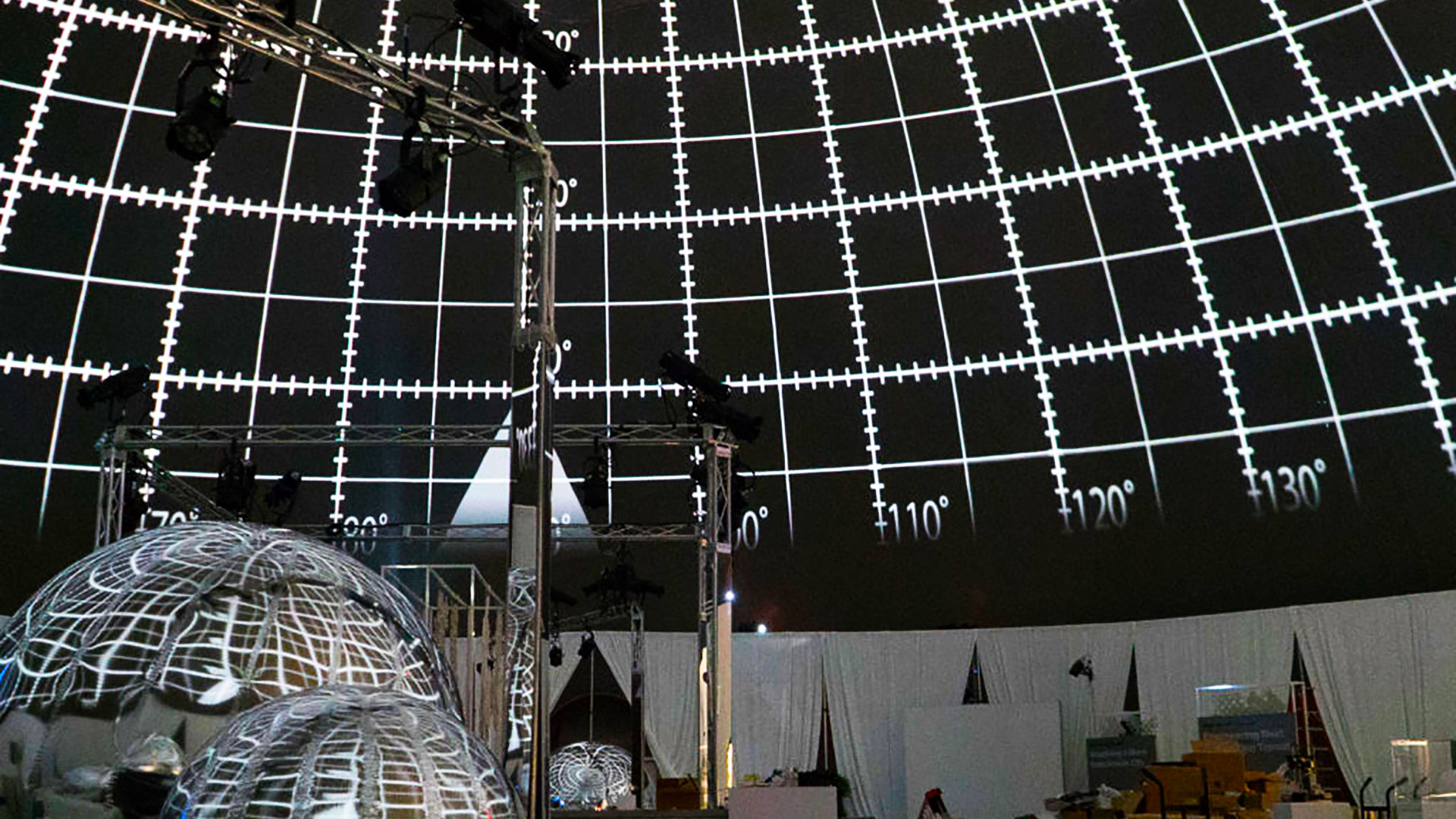 One of the key features is the Automatic Calibration System and software that is integrated into the media server technology that allows for many projectors to be easily blended and calibrated using our proprietary pattern recognition solution. For domes and planetariums, you simply place a DSLR camera in the center of the dome and run the calibration program on the iPad interface that controls the server and you can have the theater fully calibrated in around 15 minutes. Compare this to previous manual alignment and calibration that would take hours or even days.
The media server system from OMNISPACE360 has one of the easiest GUI's of any media sever on the market. It is accessible to everyone through nothing but an iPad and pre-downloaded playlist, making it easy to master both quickly and professionally!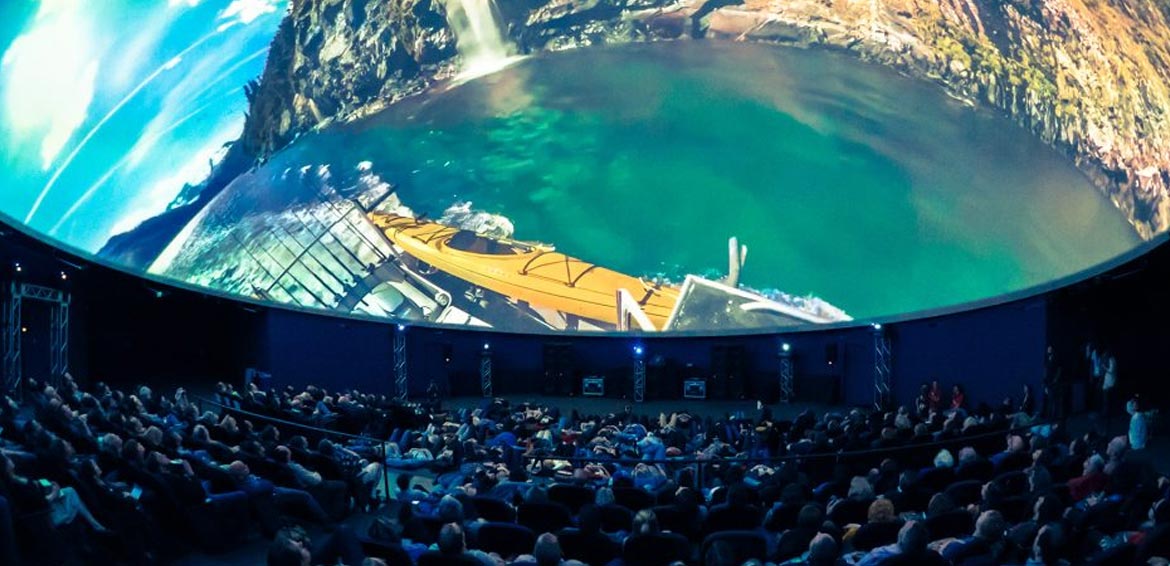 For fulldome theaters and planetariums, Omnispace's proprietary media server technology is a versatile powerhouse and is compatible with all planetarium software for live shows. Whether you have Uniview from Sciss, Digistar from E&S or Dark Matter from Sky-Skan; it does not matter, it can run through our media server and be projected on the dome. With the Omnispace media server there is no need to purchase new software: you can breathe new life into your existing dome shows and software!
Pre-rendered shows are stored and encrypted in one central location accessible with the press of a button on the iPad control. Slicing is a thing of the past, because our media server does this real-time. The show encryption offers our production partners a higher level of security than other media server systems on the market because even if someone were to break into the server and copy the file it would not be readable or playable on any other system.
Additionally, using our capture card technology, any PC or laptop can be connected using a display or HDMI cable and stored or live content can be played directly on the dome at 4K. The capture cards are what facilitates our Live Dome Streaming technology where we can capture an immersive 360 image using a special camera and then broadcast it live via satellite anywhere in the world!