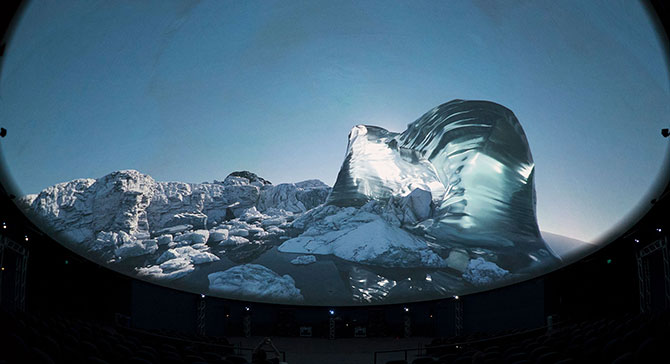 Fulldome Show Production
The Omnispace360 custom content production team has its roots in the planetarium and fulldome theater industry so Fulldome Show Production and distribution is a key focus of our team. We leverage our experience to fully leverage the immersive dome environment and integrate compelling storytelling. Our international content production team, led by our Chief Creative Officer Elena Deryusheva, and consisting of talented writers, animators, directors and VFX artists and scientists come together to deliver world-class fulldome show production.
360 & 180 Fulldome Camera Technology
These are amazing times from live action fulldome and 360 camera technology standpoints with higher resolution, image quality and frame rates than ever before. Whether our project requires up to 12K 360 or cinematic 180 degree cinematography, our experienced team has the right skills and tools for the job. We can even utilize advances in camera technology that make it much easier to attach cameras in ways that were not previously possible allowing for interesting perspectives, POV, angles and other shots. The right 360 or 180 degree camera technology will make the user become immersed in the experience or show and make the theater or display medium disappear.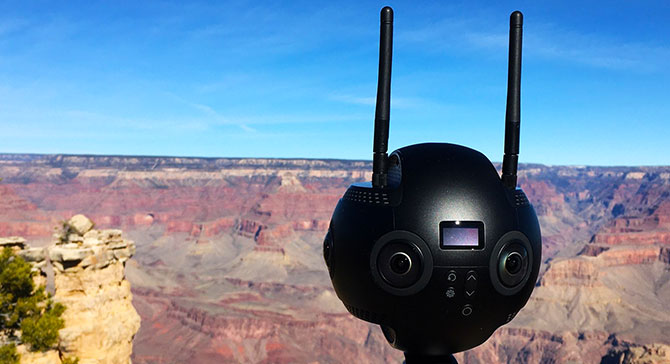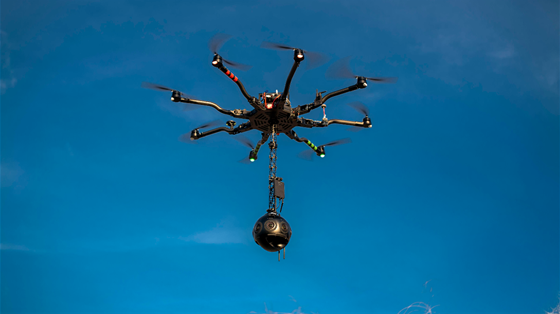 Drone & Underwater Cinematography
The Omnispace360 custom content production team utilizes the latest in drone technology, both aerial and underwater, to capture stunning fulldome and 360 scenes that you just can't get without the proper gear and experience using it.