Geodesic Domes Sizes & Specs – Omnispace Geodesic Projection Dome Catalog Download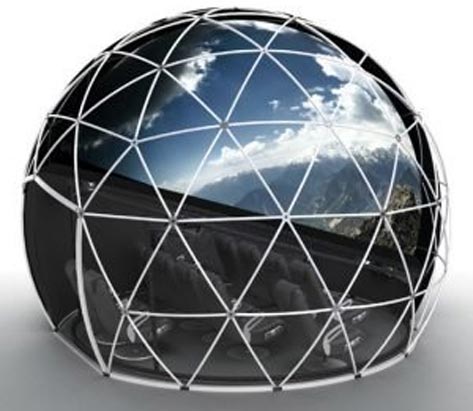 Geodesic Projection Domes come in a range of sizes and configurations. Their sizes are typically measured in diameter at the base and range from 10′ / 3M all the way up to 115′ / 35M.
Please find the below links to download our standard dome catalogs in both US Standard and Metric Measurements:
You will find that there is a range of options for the geodesic projection domes below are some that you will see outlined in the catalogs and that may factor into the cost and complexity of a dome project.